ASAE-Endorsed Office Insurance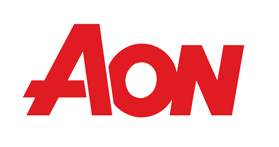 Get customized property and casualty coverage at competitive rates from Aon Affinity Nonprofits. Protection is available for property, general liability, business interruption, computer systems, automobile liability, crime/employee dishonesty, workers' compensation, and umbrella coverage. The insurance coverage protects the business operation and extends to association meetings, conventions, exhibitions, and tradeshows. This program offers a very competitive coverage and premium to extend general liability and umbrella coverage to the chapters of an association.
LEARN MORE:
Start the application process today!
Did you know ASAE reinsures the ASAE-Endorsed Office Insurance solutions?
This means ASAE shares in the risk and drives value, coverage evolution, and quality so you can rest assured you're in great hands.
Concerned about Cyber? We've got you covered! Check out our Cyber Coverage Descriptions & Comparison Summary