ASAE Curated Collection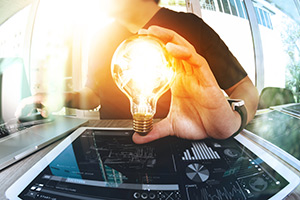 We know you're busy and you're seeking solutions that will help you maximize your organization's efficiency and bottom-line results. That's why we created the ASAE Curated Collection.
Each solution is selected with an eye to helping you reduce costs, increase efficiency, and enhance your capabilities.


Each solution provider is assessed on a variety of criteria including their experience in and commitment to the association and nonprofit sector, reputation, financial stability, and customer service and support capabilities.
Learn more about our solutions

 Bolster your member benefits and generate nondues revenue with these solutions.