ASAE-Endorsed Umbrella Liability Insurance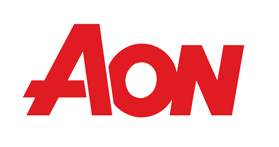 This Umbrella Liability product adds a second layer of protection against skyrocketing liability verdicts that in today's contentious legal environment can reach staggering amounts—even for associations. This product isn't readily available to associations. Typical Umbrella policies do not provide additional protection over D&O.
LEARN MORE:
To access this unique and valuable coverage, your underlying nonprofit D&O coverage must be placed through the ASAE-Endorsed D&O program, so if you would like both a D&O and Umbrella quote, let Aon know!
Concerned about Cyber?
We've got you covered!
Check out our Cyber Coverage Descriptions & Comparison Summary