ASAE-Endorsed Digital Marketing Solution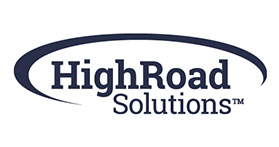 If you're looking to grow revenue, gain insight, or create operational efficiencies, it's time to explore software platforms that allow associations to automate their marketing funnel through intelligent, data-driven, multi-channel approaches. At HighRoad Solutions, our mission is to help associations determine which mainstream platforms make the most sense for their business, and their members - basically, it's our job to do our research. We help associations grow their digital footprint and their business by starting with the fundamentals. What are you looking to do? Who are you looking to reach? And what's your roadmap to get there?
Specifically, through our tried-and-true methodology, we provide associations:
The right digital platform(s) to support their goals
Connectivity between their data and their technologies (AMS, CRM)
The digital expertise to help them maximize their martech stacks
Associations who engage with us not only get the right tool in place to carry out their objectives, they also get the framework, the know-how, and the ongoing unbiased partnership to help with the most important element—the people using the platform.
Whether it's organizational platform adoption, change management support, or skill-set and knowledge-building, we get the people behind the platform equipped and empowered to make the most of their chosen martech stack. 

We know that associations need persona-driven segmentation strategies, tighter engagement journeys, and concerted growth efforts more than ever before. Tapping into this comprehensive data set is a must and it's why we've also built a platform-agnostic integration software, called HighRoad Spark, that makes journey-based, goal-tied marketing and communications possible.
So, if you are looking to either grow revenue or bring more value to your constituents, talk to us.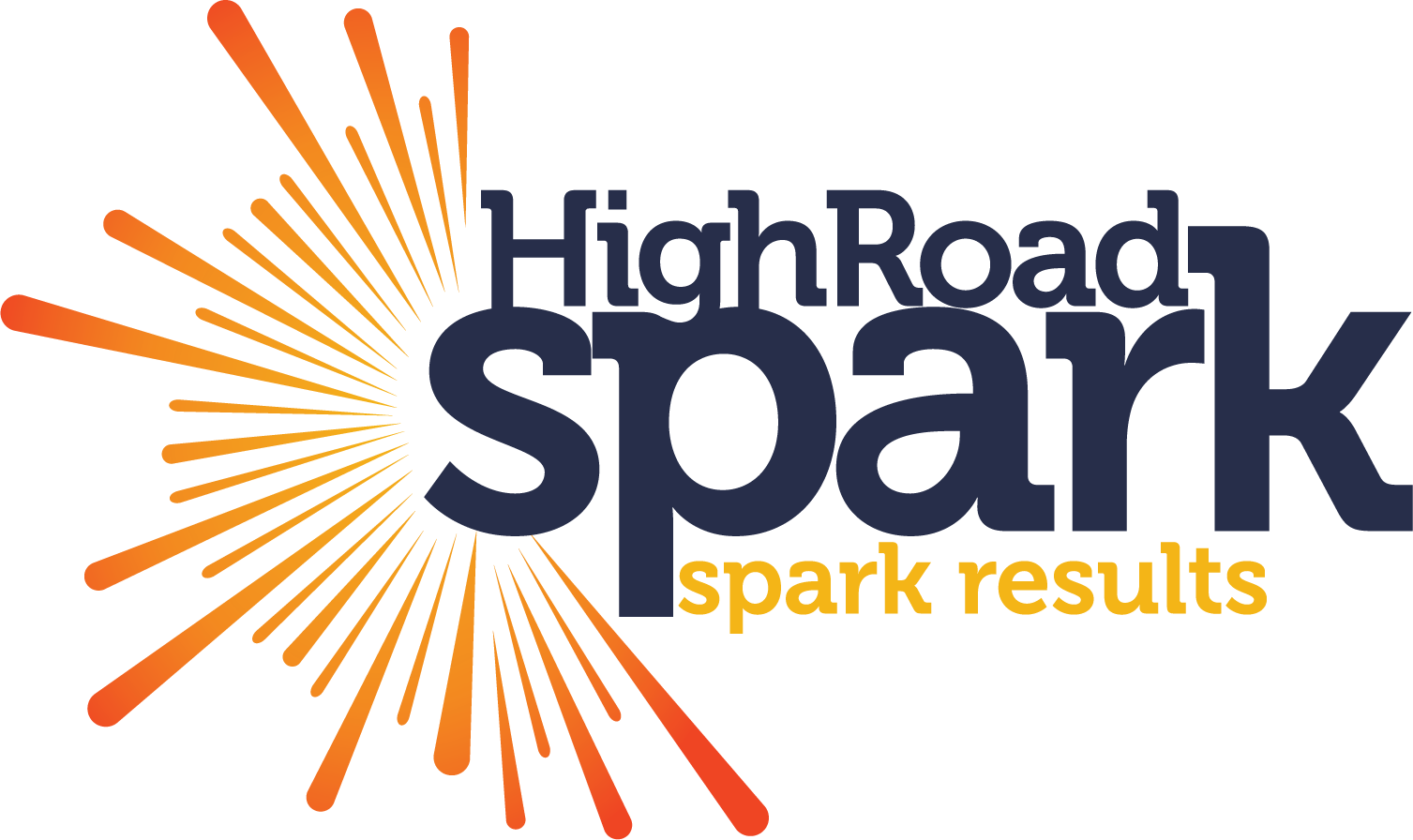 If you'd like a complimentary evaluation to assess if your association is ready for marketing automation, fill out the contact form below or contact Sami Scarpitti at 440.668.7078 or sami@highroadsolution.com.